America's Instant Hero: John Glenn, the First American to Orbit the Earth
As the first American to ever orbit the Earth, John Glenn was an instant hero for many. He also served as an inspiration for many young astronauts-to-be. He was one of the original seven Mercury astronauts. On February 20, 1962, he circled the Earth three times, with his flight serving as a hallmark and reminder that the US can be a serious contender in the Space Race against the USSR. Even though he was the third American in space, this flight changed the Cold War dynamics to a great degree. During those times when space journey was tentative, Glenn made it look so easy.
Early Career and Life
Glenn's career as a fighter pilot in China, Korea, and World War II prepared him for his eventual role as the skipper of the Friendship 7 flight. He also became a test pilot, a tough job, considering the risks of being in an accident every time he climbed in the cockpit. It is this daring attitude, however, that made him fit to be part of the elite group of astronauts referred to as Mercury 7.
One of his best records as a test pilot was when he flew an F8U from Los Angeles to New York on July 16, 1957. Complete with three in-flight gas refueling and a transcontinental panoramic of the US, this flight became part of history and propelled Glenn to receive his fifth Distinguished Flying Cross. He became a minor celebrity after this feat, and with about 9,000 flight-hours, 3,000 of which were in jet planes, a career in NASA was just around the corner.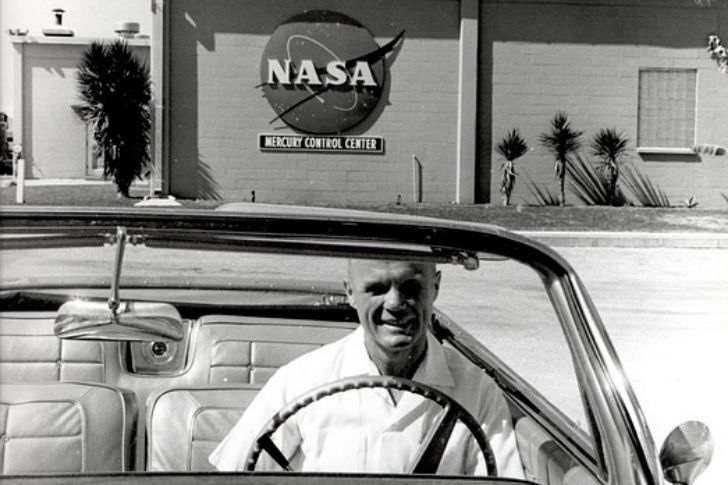 When the USSR launched Sputnik I, America's morale was negatively affected. The government then decided to make investments in promoting research on space technology. Former President Dwight Eisenhower established the National Aeronautics and Space Administration (NASA) on October 1, 1958, to come up with a space program that would beat the USSR. Glenn had been following this chain of events on the news, and when the recruitment process began, the hardened test pilot took a chance.
Glenn became part of the 110 selected to form part of those who will be part of the Mercury project. NASA officials explained the risks to them while also highlighting the importance of the space missions to national pride. The list was trimmed further to seven, which now included Glenn.
Aboard Friendship 7
With Project Mercury in full swing, Glenn was scheduled to orbit the Earth aboard spacecraft number 13, which he christened Friendship 7. Grissom and Shephard had earlier named theirs Liberty Bell 7 and Freedom 7, respectively. Glenn went into orbit on February 20, 1962. It was not without a hitch, though, as after his first orbit, whether due to a failure of electricity or electronics, the automatic control system failed to engage, prompting the astronaut to fly the capsule manually. Given his test pilot skills, he was able to overcome this struggle, albeit with some difficulty.
Flying Friendship 7 was a matter of national triumph, so the US government took the necessary risks and made the investment needed. Taking a cue from this, Glenn wanted to serve his country more. So, when he figured that his career at NASA had reached its peak, he resigned and decided to take on the next challenge, a political one.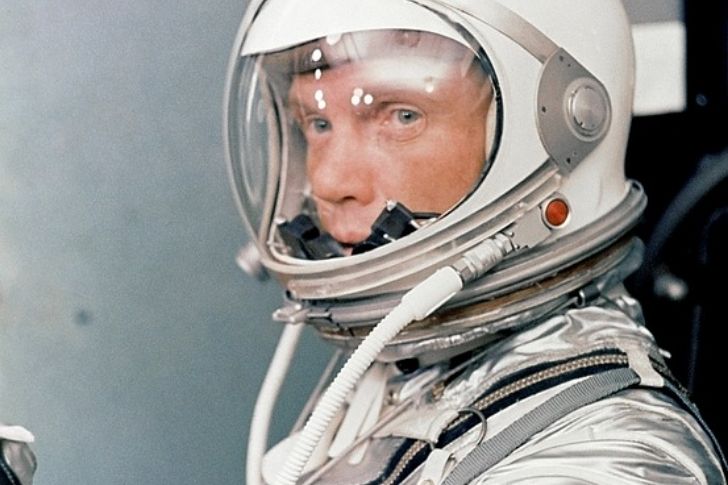 Post-NASA career
Described by Trevor Brown as funny, humble, and generous, Glenn's foray into politics seemed like the next best move. He went on to serve four terms as a US Senator, representing Ohio. In 1984, he even tried running for president, as he lamented at the country's division then. He saw himself as a centrist and thought that the US would benefit from a centrist president to a great degree. However, he eventually withdrew when he was defeated during the nominations.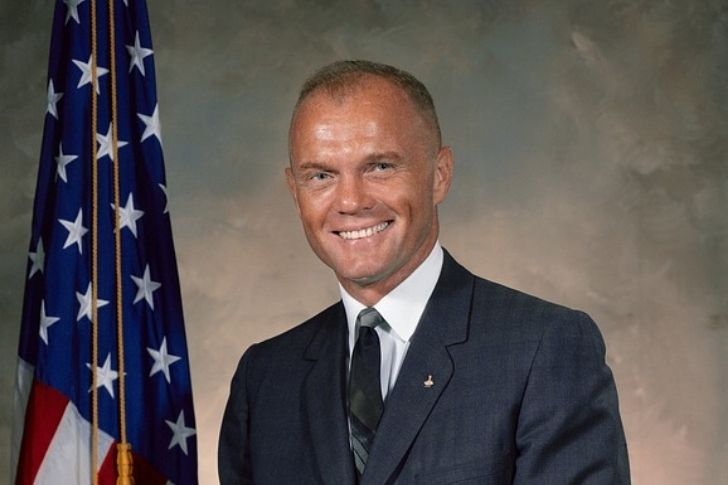 In 1998, Glenn went back to his first love, flying, and became the oldest man at 77 to spend almost nine days aboard the shuttle orbiter Discovery. The spacecraft was launched on October 29, 1998. He was part of the group that studied the aging process. He was a sitting senator then.
Legacy
His works as a senator focused on the aging population as well as science and technology. He was given credit as a subject matter expert on technical and scientific matters. He also took pride in using his influence to root out weapons that could potentially wipe out mankind. At the time of his passing, and even before that, Glenn was a well-respected person.