Ride, Sally Ride: The Story of the First American Woman in Space
Sally Ride is given credit for being the first American woman in space on June 18, 1983, 20 years after Soviet cosmonaut Valentina Tereshkova orbited the Earth in 1963. For two decades, the American space program did not allow women in space. With the space shuttle development, NASA expanded its crew members to scientists and engineers, making women eligible to be in space.
Who is Sally Ride?
The future astronaut was born on May 26, 1951, in Los Angeles. She later entered the University of California to take physics courses and then attended Stanford University as a junior. Ride graduated with a degree in both physics and English. Considering that not enough, she also finished a master's and a Ph.D. in physics, specializing in free-electron lasers and astrophysics.
When NASA finally allowed women to be selected, Ride applied, and with her credentials, it was easy for her to be chosen as part of NASA Astronaut Group 8 in 1978. This group of talented people was the first that included women, and only 35 of the 8,000 who applied were selected. Ride worked hard during training, and in 1979, she became a ground-based capsule communicator, serving for the second and third Space Shuttle tours in space.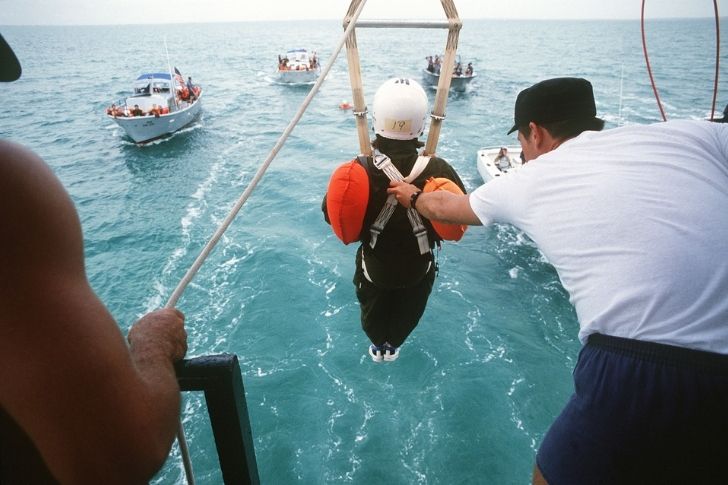 Ride helped develop the "Canadarm" robot arm with her expertise, which became a series of robotic arms installed on the Space Shuttle to capture, deploy, and manipulate payloads. NASA made the necessary investments in the Canadarm and later paired it with the Orbiter Boom Sensor System to inspect Shuttle exteriors for damages.
Aboard the Challenger
NASA announced that Ride would join as a Mission Specialist to assist in deploying STS-7 aboard the Space Shuttle Challenger. When this word came up, images of a disastrous rocket launch on January 28, 1986, usually come to mind. Before this catastrophe, Ride, along with Commander Robert Crippen, Pilot Frederick "Rick" Hauck, Mission Specialist John Fabian, and a later addition, physician Norman E. Thagard was given the task of conducting in-flight studies of space motion sickness.
Ride showed confidence in her skills around electronics and electricity when she used the robotic arms to deploy the first Shuttle Pallet Satellite 1 (SPAS-01). It took several images of the Challenger. The six-day mission was perhaps the most complex one to date, but the crew was able to manage it. There was only one hiccup in the mission, as the originally-planned Kennedy Space Center landing was diverted to Edwards Air Force Base instead due to inclement weather.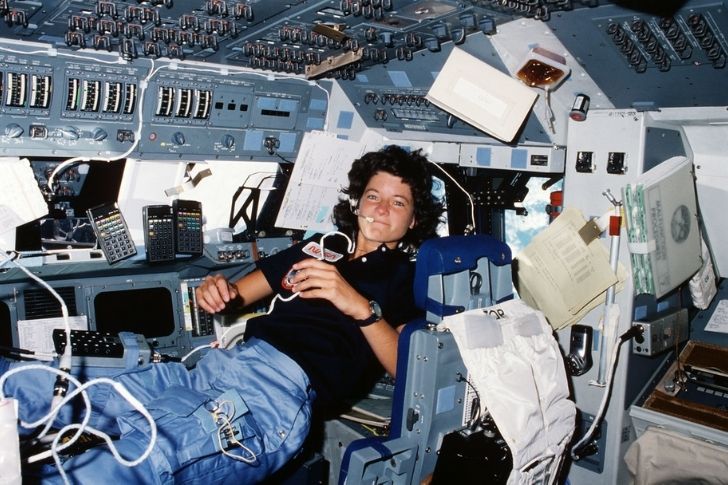 The female astronaut became part of another mission, this time to launch STS-41-G in 1984. She spent more than 343 hours in space aboard the Challenger. Unfortunately, due to the disaster that happened, all succeeding Challenger flights were cancelled.
To investigate why the accident happened, President Ronald Reagan formed a commission named the Rogers Commission to determine the root cause of the issue. Ride was named a member of the body and was given credit for being the only person to serve on both the Challenger launch failure and the Columbia disaster.
After a fulfilling career, Ride left NASA and worked at the Stanford University Center for International Security and Arms Control. She later became a professor teaching physics at the University of California, San Diego. The physicist-astronaut also wrote seven books aimed at enticing young students to learn more about science. Ride passed on in 2012 at the age of 61, leaving a legacy.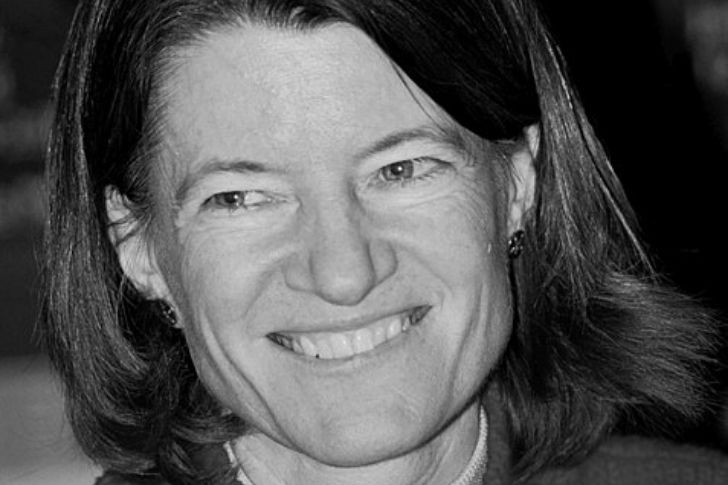 She made a mark in history alongside Valentina Tereshkova for being women of power, who made their way to space based on merits. Though the two never met as the Cold War was at its height at that time, we can give both a great degree of praise to these two for inspiring women to explore science.