Spaceships Aside, Check Out This Space Toilet NASA Designed
Inventing and creating is something people have done through the centuries. Thanks to our nature of being resourceful and innovative, humans have learned to adapt to various scenarios and settings. With that in mind, perhaps it's safe to assume that we might soon find another home among the stars.
Over the years, numerous investments have been made to discovering what lies beyond our skies. One such project worth noting would be the International Space Station. The ISS has been orbiting the Earth for around 20 years already at this point. Inside, the vessel shelters a few crew members sent there to monitor any information and data the ISS gathers. Now, what that also means is that the spacecraft is installed with amenities to cater to each of the crew member's needs. Of course, among those amenities is a toilet. Stick around to learn how much this bowl cost to make.
Design And Initial Testing
For the most part, this toilet functions just like the ones we have at home, but, of course, it comes with a few differences. This is a new variant that improves upon the previous model the ISS's crew uses. For starters, it's reportedly 40% lighter and 65% smaller. Among its other features include a 3D-printed dual-fan separator made of titanium. Due to the lack of gravity in space, this separator takes credit for pulling the crew's wastes into the toilet. Additionally, it also plays a part in recycling their urine into reclaimed water.
Like other products, more than a few tests have been made on this toilet before it made its way inside the ISS. Despite the Earth is a place filled with gravity, NASA has a facility designed to emulate the ISS's environment. After a few more tweaks and fixes, the toilet was finally deemed ready – in fact, it already left the Earth's atmosphere last September 2020!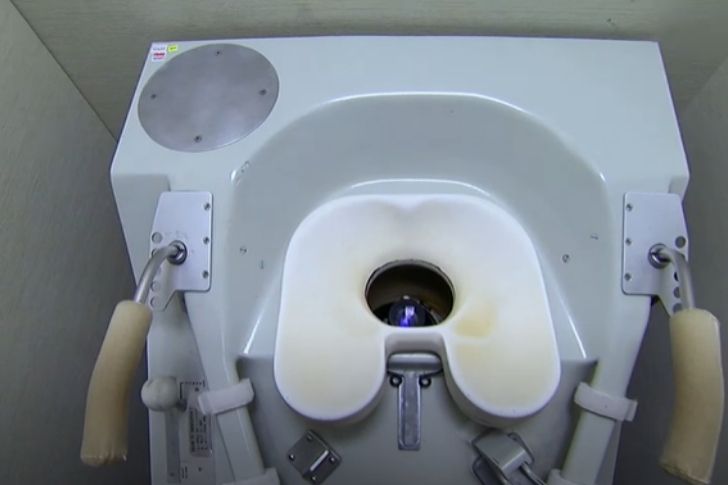 Testing In The Space Station
Besides being a giant laboratory floating in space, the ISS bears some degree of resemblance to a house. The 326,590-kilogram vessel has plenty of room for six sleeping quarters and features a gym – not to mention an unfiltered view of the world outside, literally. With that said, one such notable difference it has to a home on Earth would undoubtedly be its lack of gravity. This means they have to do just about everything differently, such as taping their ingredients on the table whenever they prepare their meals, so it doesn't float aimlessly around the station.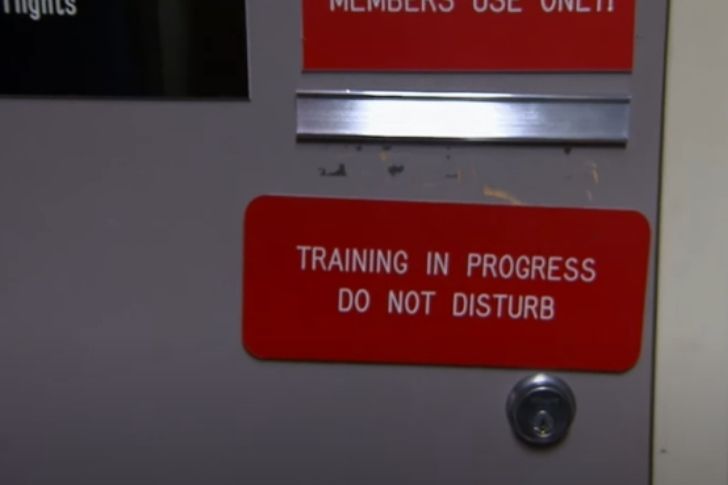 Food and meals aside, taking some time in the comfort room is also just as important. That's why the ISS also has its very own toilet. Even so, the model is still in need of improvements, and that's where this new one kicks in. Along with its capability of supporting a larger crew, the new variant is also reportedly more energy-efficient and is installed with an automatic starting system – unlike the previous model's on-and-off switch.
The Realm Of Possibilities In Store In The Future
By the looks of it, this investment will undoubtedly make the ISS a more convenient and comfortable workplace and shelter for its crew during their mission. Although it has already found its way into the vessel, this toilet's mission is still far from over. In fact, perhaps a rough estimate would say it's still halfway through! Upon its installation on the ISS, the toilet will then be monitored and tested for about three years to see if it's functional and working 100% at all times.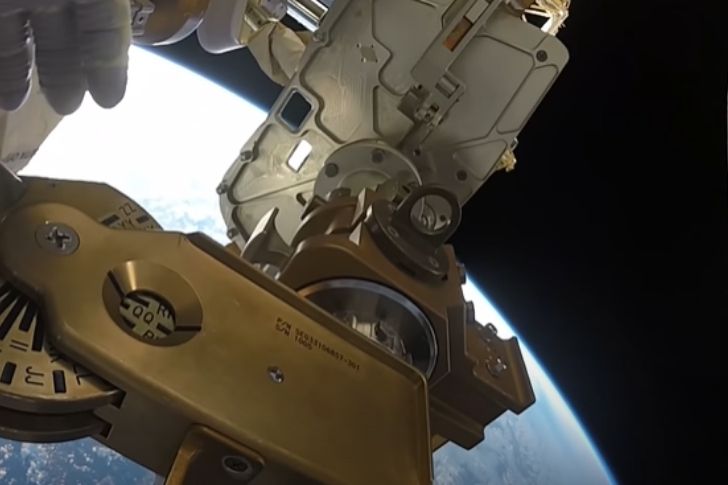 Along the way, a few changes would surely be made to improve its performance. With that said, once it's been polished to its peak condition, this toilet will then embark on another journey, far beyond the ISS's walls. That's right; chances are, the future missions to the moon or Mars will have their spaceships installed with this toilet. Although that opportunity will still take a while to become a reality, here's one thing we can end this article with. This space toilet that NASA made cost them around $23 million worth of investment money.